Kaftans For Every Occasion: A blog around the versatility of kaftans a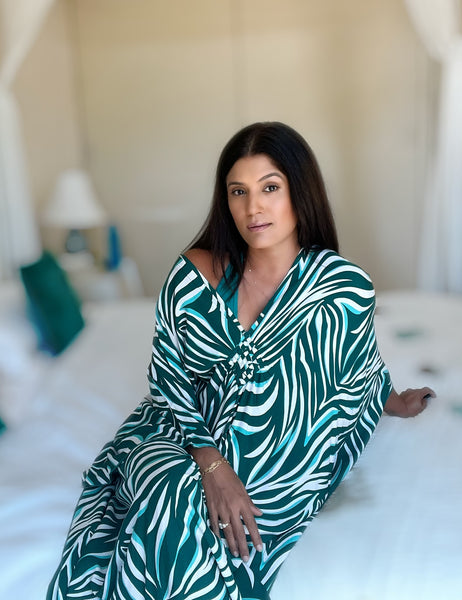 In the last few years, kaftans have become a popular wardrobe staple for women throughout the world. It's no surprise then that the versatility o...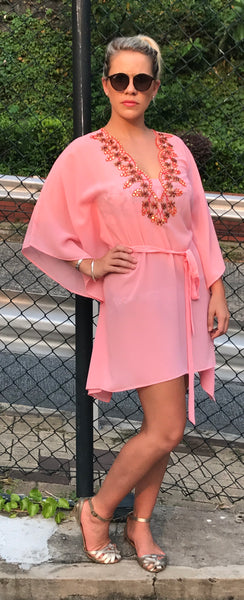 Originally from India , I moved to Hongkong just over 2 years ago . An actress by profession I was always interested in fashion and thats how Baysi...